Services > Translations and interpreting
Translations and interpreting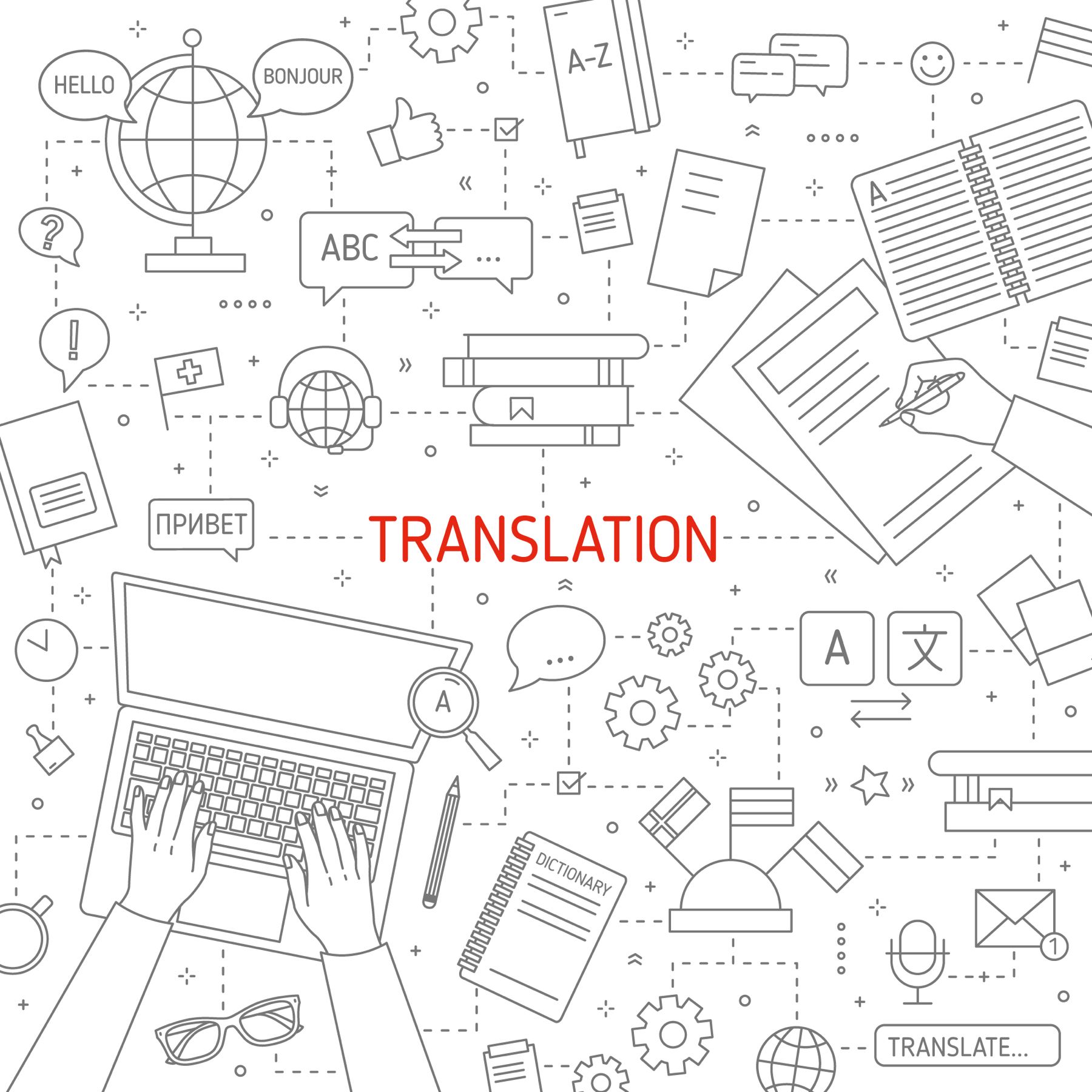 Translations and interpreting
Communication in the customer's language is a key factor in international marketing, as more and more languages are entering the international market due to emerging countries.
CEPI provides a specialized translation and interpreting service of commercial and technical documents in all languages for its associated companies. For translations of short texts from / to English, French, Spanish and German the service is very quick.
In addition to the traditional European languages, CEPI has extended its services worldwide: Russian, Chinese, Polish, Serbian, Croatian, Romanian, Czech, Slovak, Bulgarian, Turkish, Dutch, Latvian, Arabic, Greek, etc.
These are just some examples of the network of mother tongue translators that CEPI searches, compares and manages to offer its members high quality professional language services at low cost.
For further information do not hesitate to contact our offices.