News > CEPI is: meeting face to face
CEPI is: meeting face to face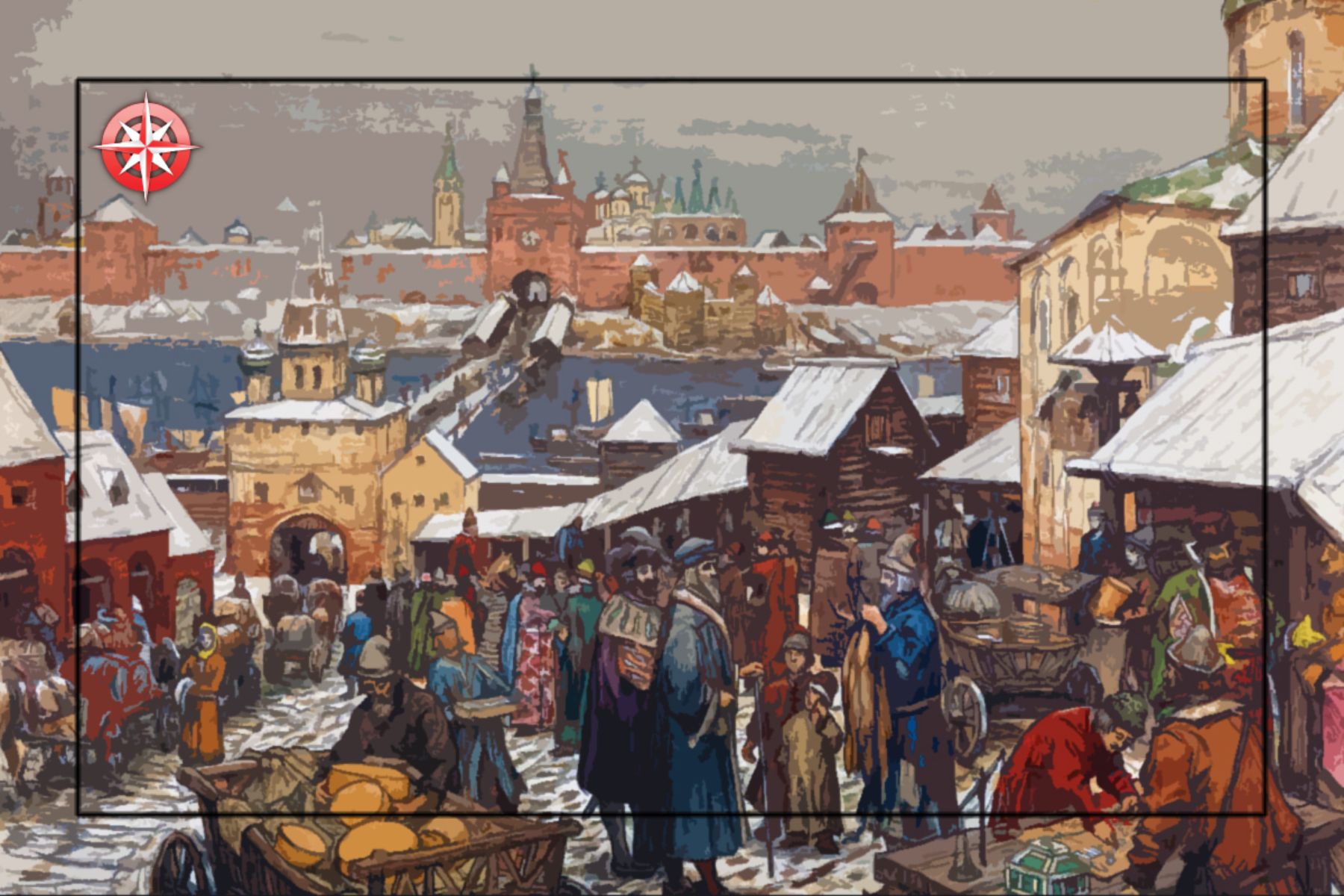 CEPI is: meeting face to face
Although communication, marketing, sales and after-sales assistance pass largely through the "digital", face-to-face activities are still and will always be the cornerstone for the creation and maintenance of relationships between companies, because companies they are made by people.
And even if it has been said for decades that international exhibitions and fairs are declining and are a significant cost in terms of money and human resources, they are still the best way to meet and to know our own weaknesses and strenghts. Here are some reasons:
Step away from the screen and talk face to face: with all the technology at our fingertips, the best way to build trust is still to get to know each other in person. Cold digital communication does not help to gain confidence especially in very distant markets, where it is necessary to make up for the geographical distance with your physical presence. Moreover, there is no better way than a face to face meeting to settle disputes and clarify the misunderstandings; any communication expert can only confirm the importance of non-verbal communication, without forgetting that, during a fair or a B2B meeting, those present have the necessary attention and concentration: no phone calls, distractions, notifications nor anything else that makes it even more difficult to communicate.
Not just selling, but learning: exhibitions are the best representation of the "square" and the "marketplace". No event can return in such a short time and space a precise image of how a market is structured in a given country: who are the main players, which the retailers, how customers approach and the style of communication and local trends. Again, no event like an exhibition can give such immediate feedback as to who the competitors are, what "space" they occupy in the market, what their new products and new launches are, how their sales network is structured, etc.
The importance of Serendipity: digital and online activities suffer from a serious limitation because they are mostly planned and intentional. But not everything that can be discovered or known is intentional, the history of successful companies and entrepreneurs is dotted with random events, encounters, opportunities that were not even known to exist. Not all those who exhibit or visit a fair are in fact rivals or competitors and often the best result that can be achieved is not what we had planned.
Perhaps a new partner, maybe an unexpected job chance, it is not possible to know what opportunities await us as soon as we leave the office and the company: this is why the Consorzio Esportatori Piacentini since 1968 stimulated and supported small and medium-sized businesses to cross the threshold of the comfort zone to know and be known in person at trade fairs, exhibitions and the international events that matter.