News > CEPI is: trustworthiness
CEPI is: trustworthiness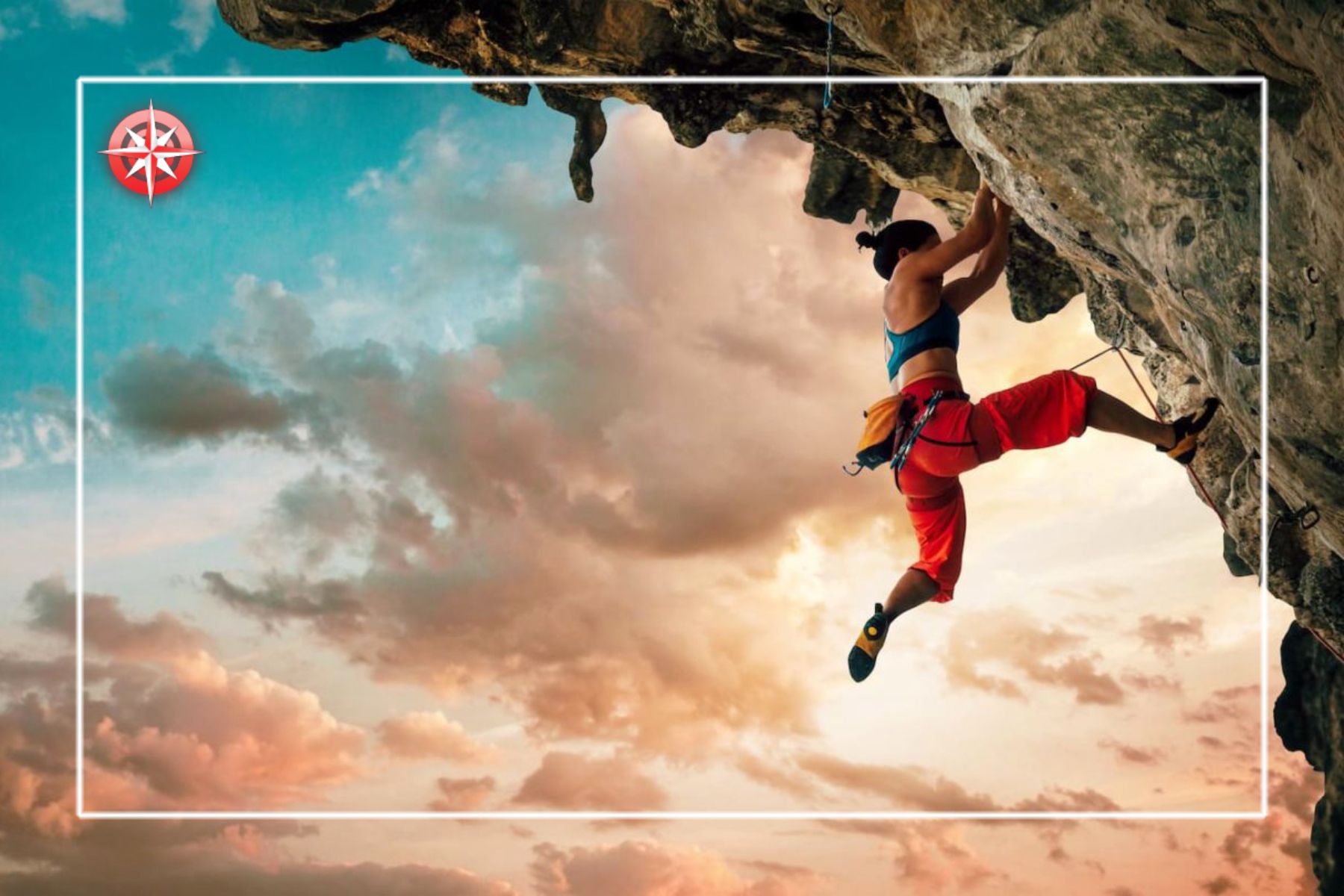 In the field of international relations trust is often equated with the willingness to take risks on the behavior of others and in the field of international economics this is likewise true.
For a Small and Medium Enterprise it is a long road marked by uncertainty and the impossibility of having all the necessary information: in many contexts it is necessary to delegate to those who have more experience or the necessary technical knowledge.
The relationship with the buyer is also undermined by many potential risks: local legislation, governments, international institutional relations, any embargoes or trade restrictions and finally, the very buyer's reliability in respecting the agreements and payment terms.
To be able to rely on a partner, the latter must possess certain characteristics such as credibility, integrity, responsibility, solidity, commitment, competence, sincerity, reputation to name a few.
CEPI, the Consorzio Esporatori Piacentini, with more than 50 years of history has acted in the interest of its consortium members, creating day after day a history of consolidated trust in the relationships between associates, supporting bodies, external agencies, but above all in the relationships between people who place their honor in earning trust.
CEPI is not an agency that can change markets or customers every day, changing faces or disappearing if things turn for the worse.
CEPI is in Piacenza at the service of local small and medium-sized enterprises,
every day for better or for worse, CEPI is your partner against the uncertainty of international markets.